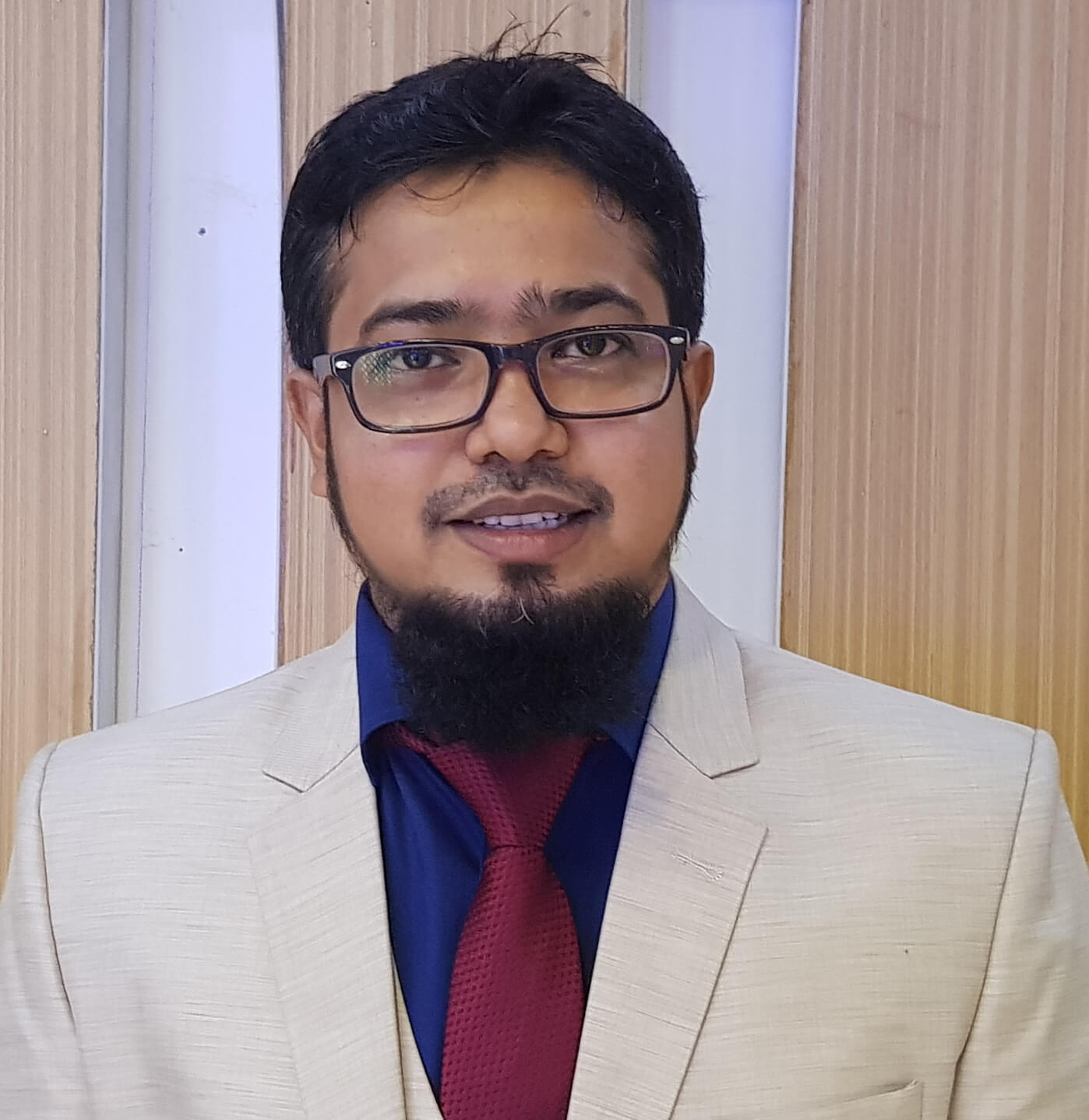 Detail-oriented WordPress Developer with extensive experience with WordPress themes & plugins.
My core competency lies in the complete end-end management of a new website development project. I am seeking opportunities to build websites from the ground up for you or your business and establish a long term relationship.
I have an excellent reputation as a hard worker and talented WordPress web Developer. In one sentence I am self-motivated and creative on work.
My
Working

Style

Here is an overview of how I approach each new project.
Plan
Client interview
Gather consumer data
Create content strategy
Analyze research
Create
Build wireframe
Gather client feedback
Code development
Marketing review
Launch
Deploy website
Market product launch
Collect UX data
Quarterly maintenence
My
Services
Some of my core services those I render to provide my client the best experience that he ever had
Project Idea
It is a daunting task to establish a website for yourself or your organization.As you take the important decisions regarding your website, I am available to consult and counsel you in taking the right decisions for the success of your organization.
Responsive Design
The more accessible your website is, the more chances it has of reaching out to the target audience. It is my duty to create for you responsive and adaptive website that will give you maximum exposure.
Web Development
By understanding your business process, I can craft a perfect website with the perfect design that goes hand in hand with the message you want to send to your audience and create a lasting impression.
PSD to WordPress
By properly converting PSD, I make certain that it is compatible with the website and doesn't hamper the performance or the functionality of the website. By using PSD correctly your website will be simply stunning!
My
Traits
Following are some of my attributes that you may like to have in your developer
Design with Love
I love the work I do. I am passionate about it and have fun doing it. All my work will give you an impression that they were done with utmost care with a focus on details.
Easy to Customize
Your requirements come first. Through collaboration and partnership, I ensure you get to customize your websites and designs to express and communicate your message flawlessly.
Creative Features
Creativity is my form of expression. My websites and designs, all reflect this and my clients and their target audience love it.
Clean Strategy
My designs are aligned to the overall purpose of your organization. The clear strategy allows alignment of goals and makes sure that it creates a lasting impression in the minds of the viewers.
Thousands of Options
You have the scope of choosing from a variety of designs – something that you like and suits your needs. I, personally, consult and help you choose what will be best for you.
Awesome Support
To me, the partnership is the first step of the journey. I do not only build a website, I continuously support my clients if they face any sort of problems or have any queries.
Superb
Skills
I have many years of expertise on these skills which convince my clients to pick me.
All Projects

Custom Theme

Divi theme

E-Commerce

Genesis

Web Development